Thought id find out from all of you the kind of instruments if any you all play, and if you do what be you jamming out too?
I shall start the ball rolling, being playing guitar now for the past 7 odd years and drums for about 4 years.
Did study piano for 2 years but meh gave up on that a long long time ago.
Kit wise im packing
Guitar:
Fender Strat 50th Aniversity Edition
(Fake) Custom White Gibson Les Paul (More for just how pretty it is lol)
Drums:
Yeah there nothing fancy but i shall be purchaseing brand new set of pearls very soon indeed, maybe even Rock Band Pro Drums :O
Site Moderator





Posts

: 88


Join date

: 2010-10-05


Age

: 26



It would be a bit obvious for me to reply, but I'm a bass player (a somewhat rare commodity I'm told). I played guitar for about 3 years and I've been bassing for about 2 further years when I realised it wasn't for me. I'm packing an ESP Viper Bass in white.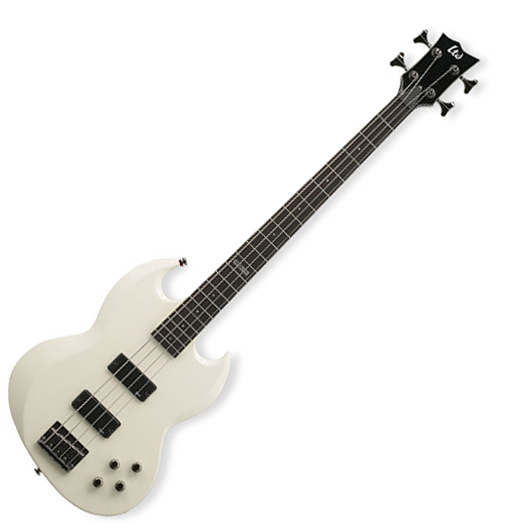 At the moment I'm playing a lot of Rage Against The Machine, Hatebreed and Down.
I'd be more than happy to hook up and jam however, what were you thinking?
League of Dragons





Posts

: 60


Join date

: 2011-03-22


Age

: 26


Location

: Castlerock



I do play a little drums though anyone who has heard me would agree I am terrible

_________________
Sir Spamsalot





Posts

: 189


Join date

: 2011-03-16


Age

: 32


Location

: Coleraine



I've been playing guitar as a hobby for the past 8 years or so. But, alas, I suck.

I have a Fender Strat and some random low budget acoustic which sounds rubbish, more so when I play it.



Posts

: 20


Join date

: 2011-03-22




---
Permissions in this forum:
You
cannot
reply to topics in this forum